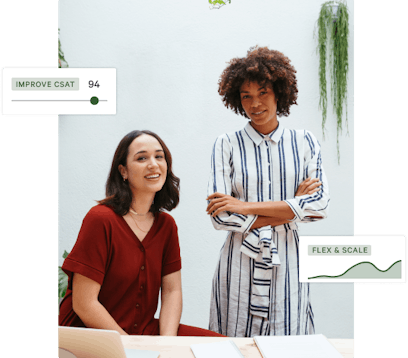 eCommerce customer support outsourcing
Deliver 24/7 omni-channel customer support experience - at scale. Stay flexible with fully managed support operations in a simple month-to-month format.
Trusted by growing eCommerce brands, globally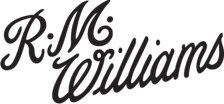 See how eCommerce brands are working with Influx to deliver exceptional customer experiences

93% CSAT for 24/7 coverage in 5 languages from 26 agents in 4 regions

100% customer support for 2x seasonal ticket spikes from 6 dedicated agents

Burst coverage resolves 2800+ seasonal backlog with 92%+ CSAT after 200%+ customer growth

Improved first response time by 10x while experiencing 16,954% growth via 24/7 support

24/7 dedicated support and burst coverage for 20,000 tickets via 30 agents
Respond faster
Deliver faster refunds, replacement and shipping changes.
Solve customer issues faster – from exchanges to billing questions and returns. Respond to customers quickly – even during the holidays, after hours or over weekends.
Learn more about holiday support →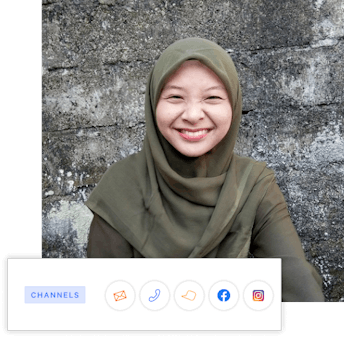 Improve customer ratings through eCommerce customer support outsourcing
See how CASELY improved customer ratings after partnering with Influx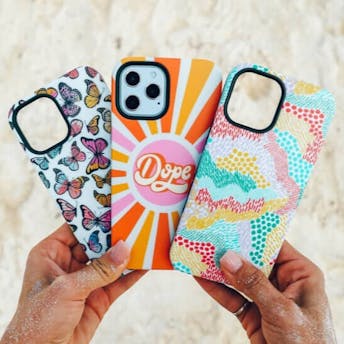 4.8
CASELY's score after Influx

Amazing service…Their customer support is friendlier than a labrador puppy and quicker than the spread of Covid…I got a replacement (case) for free within 3 days. I live in Germany, and the case was shipped from the US in 3 days!!! Witchcraft. They also respond to emails within minutes. They are so perfect it's scary.
See how CASELY went from 3.3 to 4.8 on Trustpilot and grew 16,954% while working with Influx. Read the case study →
Elastic service
Flexible and scalable eCommerce support outsourcing.
With pre-trained CX professionals, 24/7 coverage and smart helpdesk integration, we are ready to support your business within a week. Get ahead of the backlog with a team of pre-trained CX professionals in a simple month-to-month format →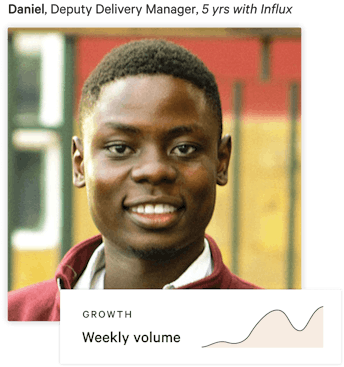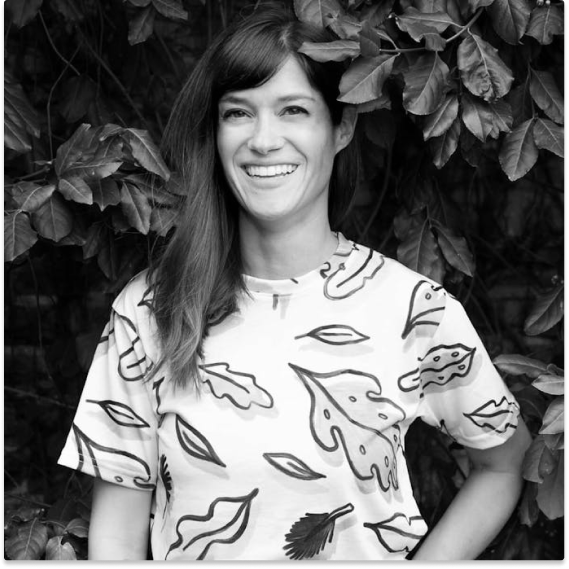 Brianne Henderlong
Community Experience Director, Threadless

"We had a pretty major growth spurt during 2020 – Covid paired with the usual seasonality of online retail meant we were finding it a challenge to get on top of the backlog. Influx has been a fantastic addition to our operation.

In 2020 our internal team went remote and Influx's remote, work from home solution was able to fit in seamlessly without missing a beat. It's really been a simple experience – we've been able to maintain a 90+% CSAT, while staying flexible and giving our customers the high-quality support experience they expect."
Threadless is a 3-sided eCommerce marketplace connecting artists, consumers, printers and distributors. Read the case study →
Management layer
Management and training included.
Scale your support operation without the stress of training, managing and onboarding. Team members receive comprehensive training so they can expertly manage customers on every platform.
Learn more about how eCommerce support outsourcing works →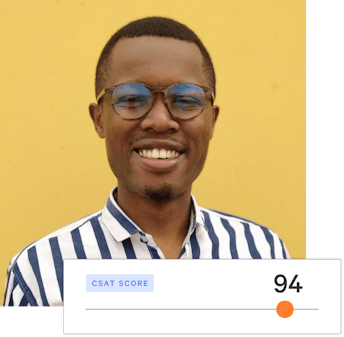 Works with all popular eCommerce platforms
Our platform connects to all major help desks, chat and eCommerce platforms. We use this access to QA, train and track support volume and response times.
To learn more get in touch →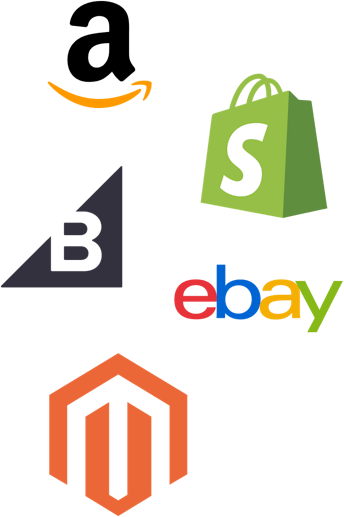 Delivering a flexible eCommerce support outsourcing experience on brand and at scale.
Blenders Eyewear partnered with Influx to scale, flex and grow their business fast through eCommerce support outsourcing.
Hire eCommerce customer support agents
Make your support ops fast, flexible and ready for anything with experienced 24/7 support teams working month to month.