Support as a Service is utilized by companies to free up internal resources, provide consistent customer support, and gain a competitive advantage in their field. It is best utilized as a tier 1 support operation, meaning the outsourced experts answer inbound messages with concise, knowledgeable answers and precise documentation.
Most companies hire an outsourced support partner to handle 20-80% of all inbound tickets.Influx works 24/7, so customers get fast answers with straightforward resolutions. We work best alongside an in-house team to work as an extra layer of support, while also helping with tier 2 tickets, documentation, and process improvements.
What is Support as a Service?
Support as a Service refers to outsourced services utilized for customer or technical support. These companies offer specific services including voice, chat, email, and social media support.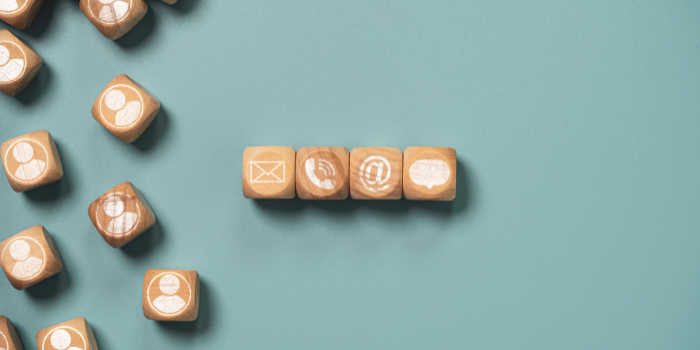 Why you should use Support as a Service
Support as a Service is an effective way to alleviate pressure on your internal team, which allows them to focus on bigger picture deliverables and the overall success of the company.
Influx provides support only as you need it. While many of our clients want us to be the first line of support for all inquiries, we can also provide service during coverage gaps and on demand if a team member calls in sick or over the holidays.
When to use support as a service
There are several benefits that results from a company utilizing Support as a Service. Read more below!
Free up internal resources
Internal teams can get bogged down with simple day-to-day tasks that require a lot of time and are unable to focus on bigger picture initiatives and complex issues. With Support as a Service, these tasks will be easily conquered.
Cost savings
Hiring outsourced support cuts costs that would be spent on recruiting, hiring, onboarding, and training more full-time employees- Not to mention the matter of retention. Overall, an outsourced support team typically costs much less than hiring more people.
Management and training included
Influx runsthree types of autonomous management to improve response quality, coverage and channel ownership. Every agent reports to a local manager, while we also use a client-specific manager to run client-specific training, QA and reviews. Lastly, we use custom reports to track agent success and compare their performance to benchmarks. This helps with self-management and self-improvement.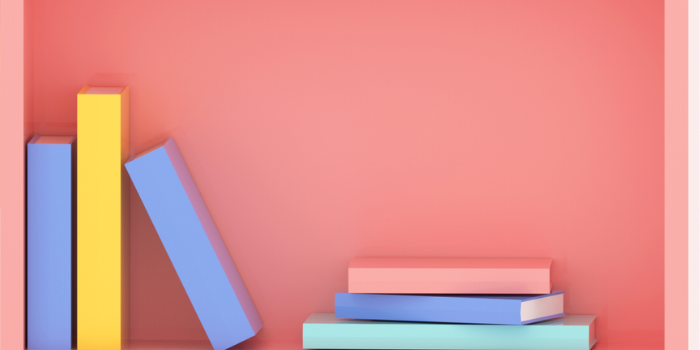 Gain a competitive advantage
These teams are experts in their field and keep up with both the latest industry trends and best practices.
Our agents have an average of three years experience, are given additional training through Influx, and spend time onboarding specifically for your brand.
Improve response times
Quicker response times lead to more happy customers and increased brand loyalty. Many Support as a Service providers offer after hours and weekend support- so things get handled when the in-house team is unavailable.
How does Influx provide Support as a Service to its clients?
Below you'll find information about the types of tickets we answer, ticket volumes, response quality, and third party access.
Types of tickets we answer
As a general rule, we answer any type of ticket you can train us to answer. All new clients start with a two week training and trial period, during which we learn your documentation and processes. We also build our own documentation using previous tickets you've answered yourself.
When clients have established teams and hundreds of ticket types, Influx usually start with your 10 most common types of tickets. We then expand into new types of tickets every couple of weeks or as quickly as you can train us.
To effectively work with anestablished support team, we need a clear scope of work and needs to know exactly which types of tickets to answer and when.
Ticket volumes
Influx can manage nearly zero to hundreds of new tickets per day. We automatically build capacity to help with3x ticket bursts, and are experienced at managing and answering thousands of tickets per month.
Tier 2 tickets - grey areas and new types of questions
Our service mostly delivers tier 1 support, but we also help with tier 2 tickets and specialization. For specific examples of how we can help with more complex issues,schedule a quick chat with us.
Response quality
We train all of our agents to respond thoughtfully and with a human touch. This means personalized greetings and closings. This also means looking up a customer's order or customer history and understanding the nature of their concern or feedback.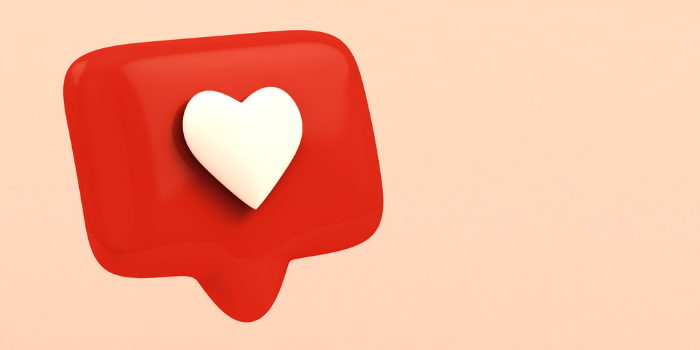 Third party access
We can access any third party service to help with resolving issues. For example, we often connect to a company's shipping provider, bug tracking tool or internal message boards.
Work with Influx
Ready to get started with Influx and boost your existing team and efforts?Get in touch with us right now!