Build a support team
Hire a complete team all at once: agents, management, training, QA, specialists, and more. Combine 'Support as a Service' with a team of product experts who can proactively troubleshoot, resolve and improve your overall customer experience.
Multichannel support
Our trained agents work across all support channels - email, chat, voice, and social media - while using your existing support systems and help desks. Individual agents usually start with email or chat conversations, then expand into voice, social media, and proactive troubleshooting after a couple months of experience.
Monthly pricing moves with inbound volume
Your support team combines both dedicated specialists with a flexible Support as a Service layer that moves with inbound volume automatically. Pay a fixed monthly amount for dedicated specialists and pay per response for Support as a Service. Flexibility also allows us to offer burst coverage.
Management and training included
All of our agents go through a three step recruiting process and meet weekly with their local manager. In addition, each client has at least one team lead who proactively trains and onboards every agent assigned to their account. Learn more about our people and values.
Ready to start now
Our Support as a Service business allows us to help companies almost immediately. Initial training usually takes one week before we can start sending live responses. We always send tickets in draft mode before moving to live responses. Learn more about how we learn your business.
Sample experience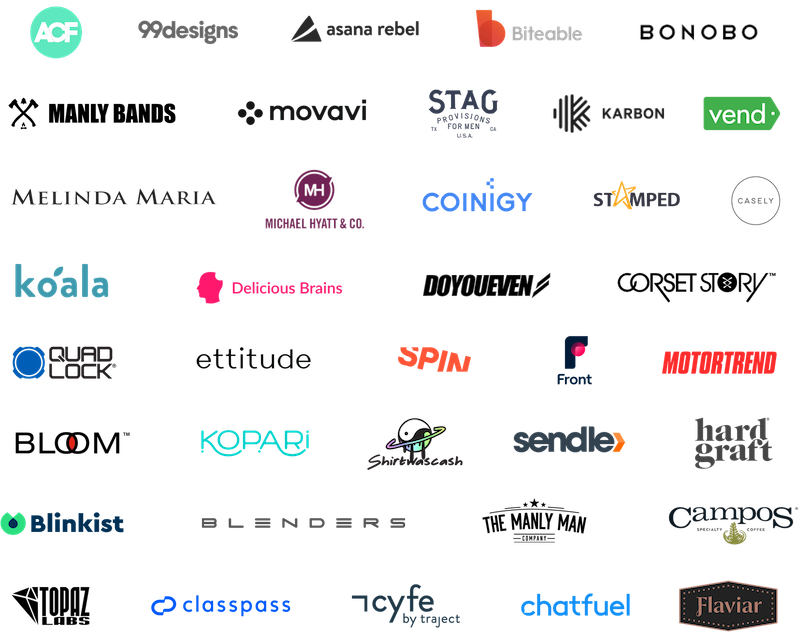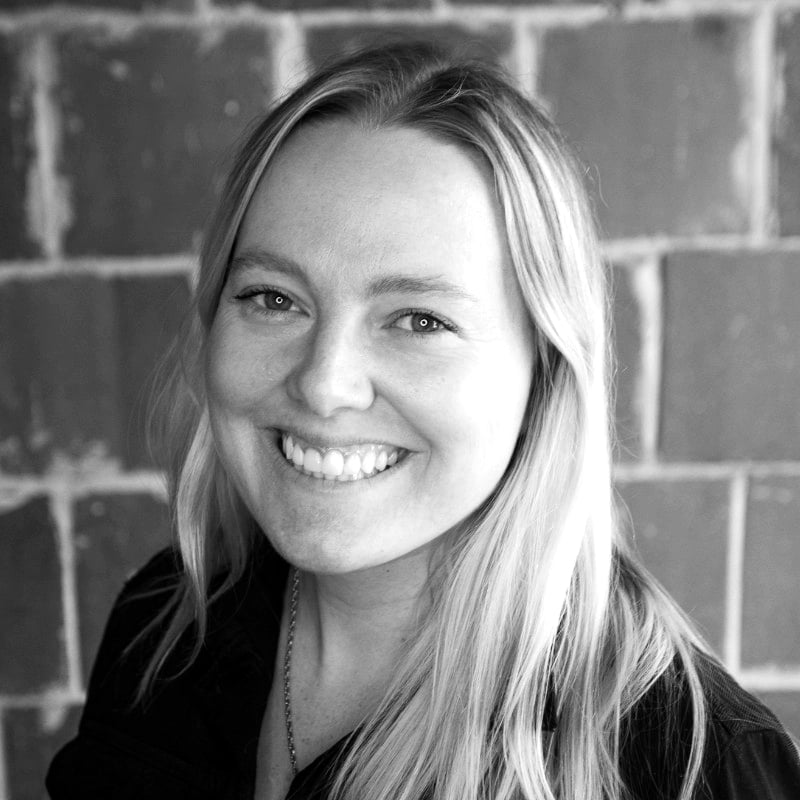 "The quality of Influx agents has been fantastic. Their remote, work from home solution really has been top notch. We've been able to build a CX team with consistent culture, standards and performance."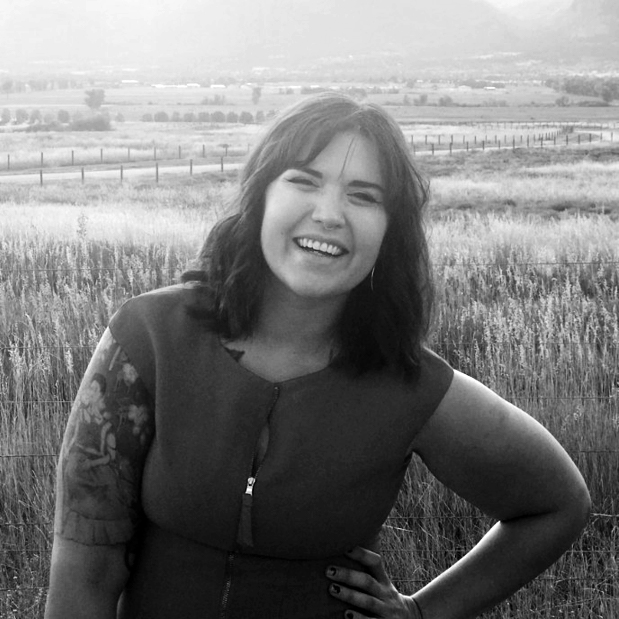 "We absolutely crushed our year over year SLAs, responding to customers quicker than ever before. The Influx team was flexible, agile, accommodating, and reliable. We were honoured to work alongside such dedicated and committed team members. We couldn't have had such a successful Q1 without Influx's help."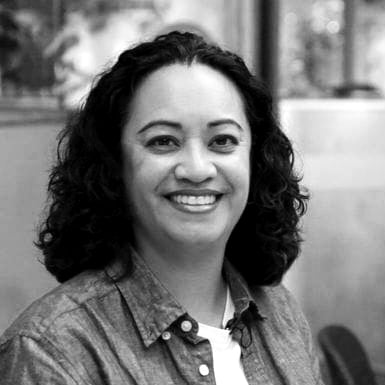 "Working with Influx has allowed us to scale up 24/7 support quickly while delivering a thoughtful and helpful experience. Intercom + Influx delivers fast resolutions for all of our customers."
Read more client testimonials →
Hire full-service teams on demand
Make your support ops fast, flexible and ready for anything with experienced 24/7 support teams working month to month.