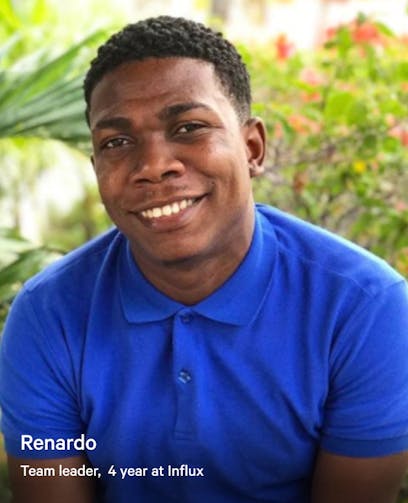 Custom CX
Launch a world-class experience team that treats your customers like your most valuable asset. Custom team design, tech and implementation.
TRUSTED BY HUNDREDS OF BRANDS, FROM STARTUP TO ENTERPRISE






Deliver a tailored support experience at scale.
See how Influx builds full-service, 100% customizable support solutions for growing businesses, everywhere.
Resources to scale personalized support
Customer Support
How to build a good customer support team: 6 proven tips
Work Culture
Read the Influx values that guide our every support interaction
Tips and Tutorials
6 ways to personalize your customer support for better CX
Interviews
Tips for support team alignment - read the interview!
Interviews
What we learned building 200+ support teams
Hire full-service teams on demand
Make your support ops fast, flexible and ready for anything with experienced 24/7 support teams working month to month.