WordPress support
Support as a Service for WordPress themes and plugins. Flexible and scalable customer support, 24x7.
Sample experience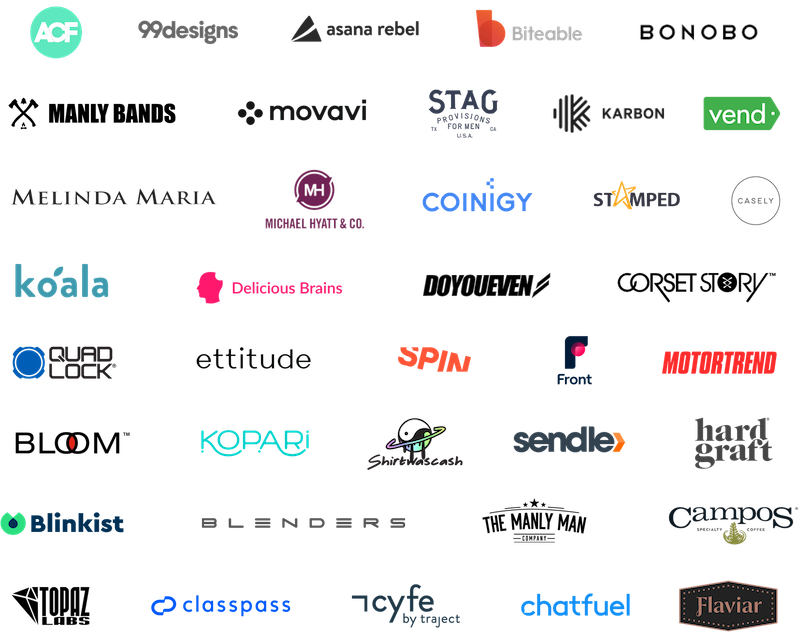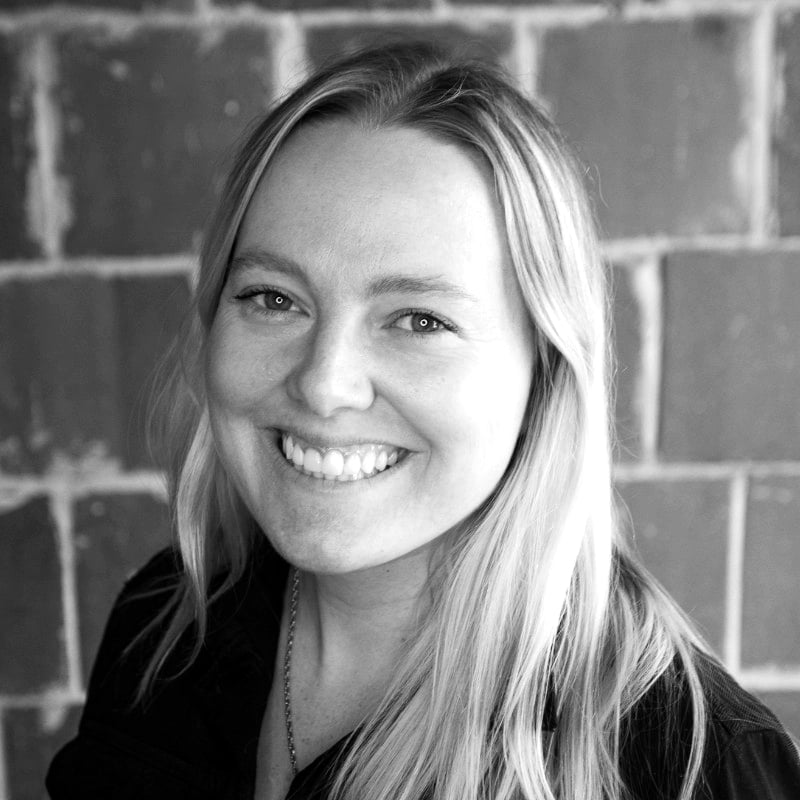 "The quality of Influx agents has been fantastic. Their remote, work from home solution really has been top notch. We've been able to build a CX team with consistent culture, standards and performance."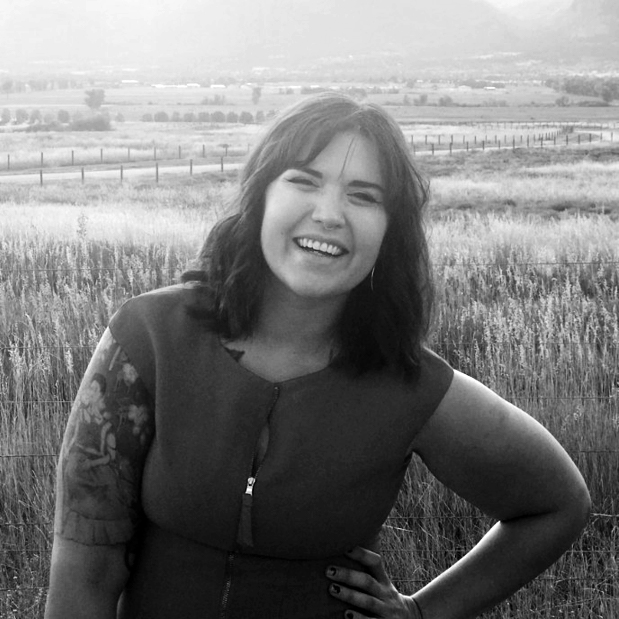 "We absolutely crushed our year over year SLAs, responding to customers quicker than ever before. The Influx team was flexible, agile, accommodating, and reliable. We were honoured to work alongside such dedicated and committed team members. We couldn't have had such a successful Q1 without Influx's help."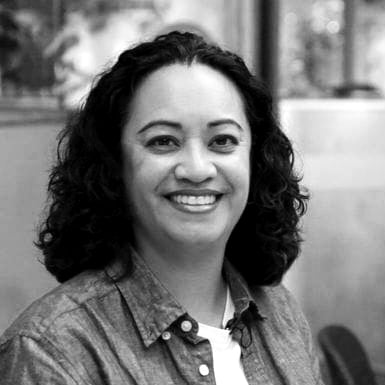 "Working with Influx has allowed us to scale up 24/7 support quickly while delivering a thoughtful and helpful experience. Intercom + Influx delivers fast resolutions for all of our customers."
Read more client testimonials →
Complete WordPress support on demand
We provide a complete support operation on demand. This means that we handle all of the agent management, training and coverage to provide 24/7 support. Many WordPress clients have at least six agents working on their account at the same time, plus managers.
Multichannel support
If your help desk connects to a channel, we can support it. This means we can talk to your customers on Facebook, in-app chat and more. We can also support the comment pages on ThemeForest and CodeCanyon.
Scalable coverage with elastic pricing
We charge per response using elastic monthly pricing. This means you pay each month based on your support volume and not based on a fixed head count. As volume goes up - usually at the beginning of the year, or if you launch a new product or update - we can handle extra volume. As your volume goes down - usually around the holidays or weekends - you still only pay for output.
Case studies

24/7 dedicated support and burst coverage for 20,000 tickets via 30 agents
24/7 fully managed support across 3 regions with 2-minute resolution time and 90% CSAT

10 agents resolve 27,000+ conversations per month, then quickly scale 2x in one month
Hire full-service teams on demand
Make your support ops fast, flexible and ready for anything with experienced 24/7 support teams working month to month.