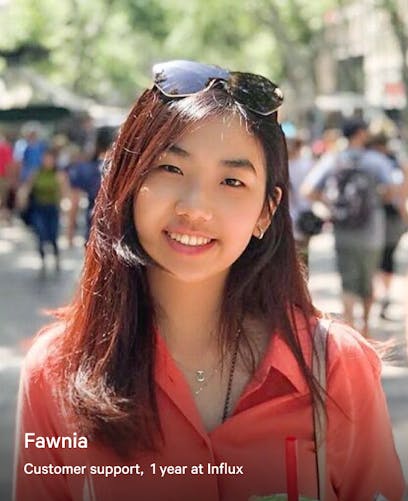 Flexible support on every channel and platform.
Support your customers exactly when and where they need you. Adjust coverage with the flexibility to add or change support across timezones and multiple languages.
Trusted by brands from startups to enterprise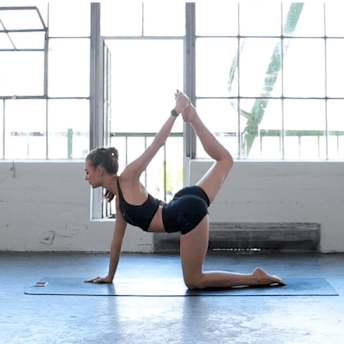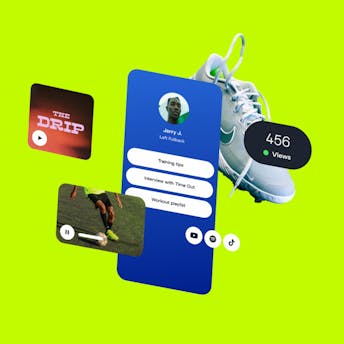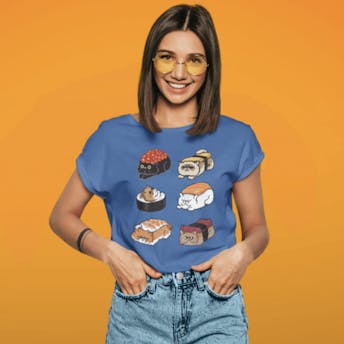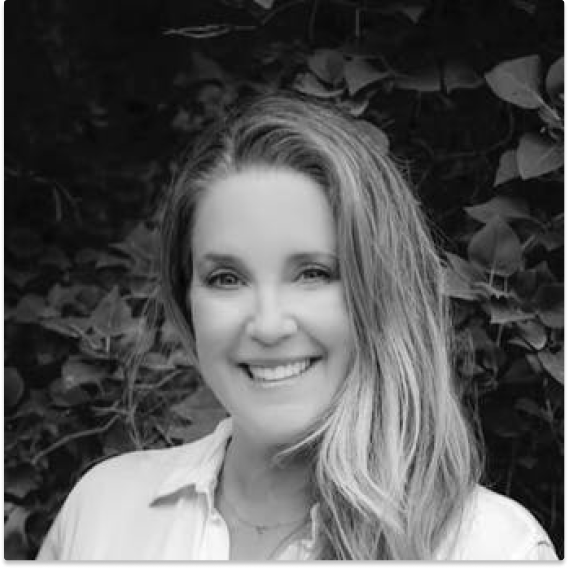 Erin Sprinkle
Head of Customer Care, MotorTrend Group

"Getting started with Influx was really easy. We started with a simple Support as a Service team, which has now become a 5+ agent dedicated team working alongside Support as a Service agents. We're now delivering fast resolutions at all hours, across all channels, while covering seasonal bumps and launches."
MotorTrend Group specializes in enthusiast brands MotorTrend, Hot Rod and Roadkill. Read the case study →
Hire full-service teams on demand
Make your support ops fast, flexible and ready for anything with experienced 24/7 support teams working month to month.