Fully managed customer support
Influx provides a complete customer support operation. With management and training included, have the best support agents working for you, 24/7.
Trusted by startups to enterprise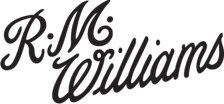 INBOX ZERO
"With agents working tirelessly, we saw an incredible achievement from the team with inbox at 0."
Dane Burgess, Head of Customer Support at Linktree
Discover how Linktree partnered with Influx to provide 24/7 global support coverage.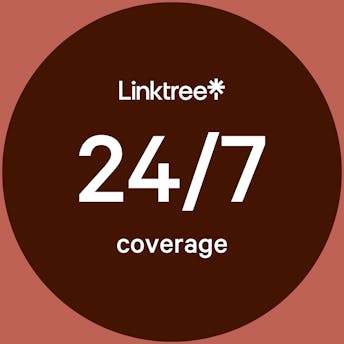 BRAND MATCH
Customer support, your way
When it comes to customer support, one size doesn't fit all. Influx understands this, providing a flexible service that adapts to your specific needs and systems. We don't just support; we enhance and grow with your business, taking your established processes and scaling them to new heights.
Lara, Customer Support , 1 yr with Influx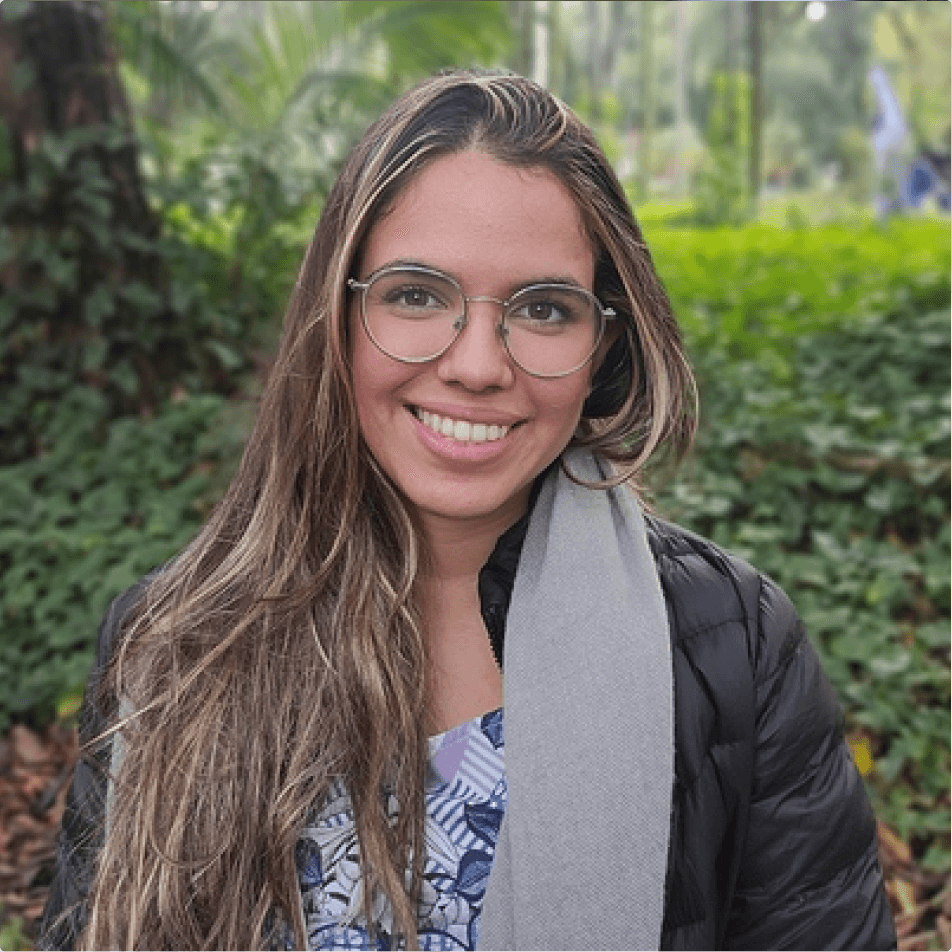 FLEXIBILITY
Service excellence, elevated
Ever had a customer support experience that felt different — where the quality of service shone through? At Influx, our 24/7 support goes beyond problem-solving, we prioritize exceptional customer care, ensuring your customers always feel valued and satisfied.
Gabriel, Recruiter, 2 yrs with Influx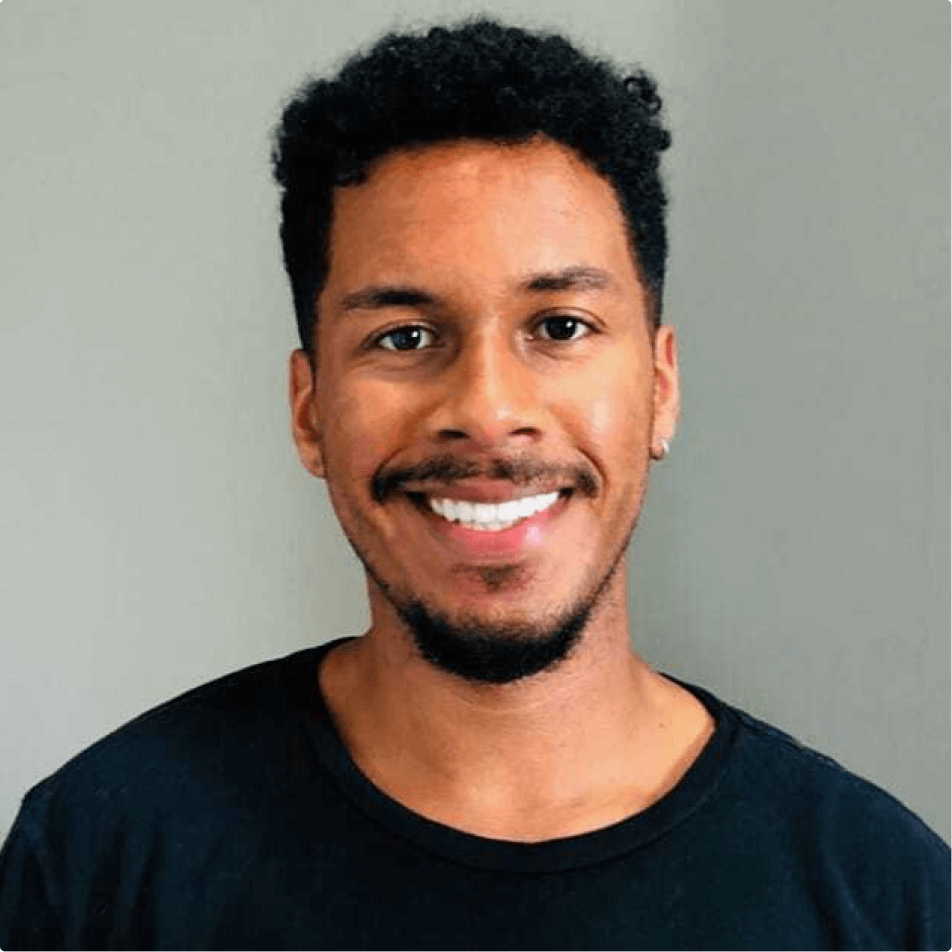 GLOBAL COVERAGE
24/7 support, global coverage
Our worldwide network of Influx support agents operates within their local time zones, ensuring they're fresh, alert, and ready to engage with your customers at optimal times. This means extended support hours for your customers and a happier, healthier work-life balance for our teams.
Ana, Customer Support, 1 yr with Influx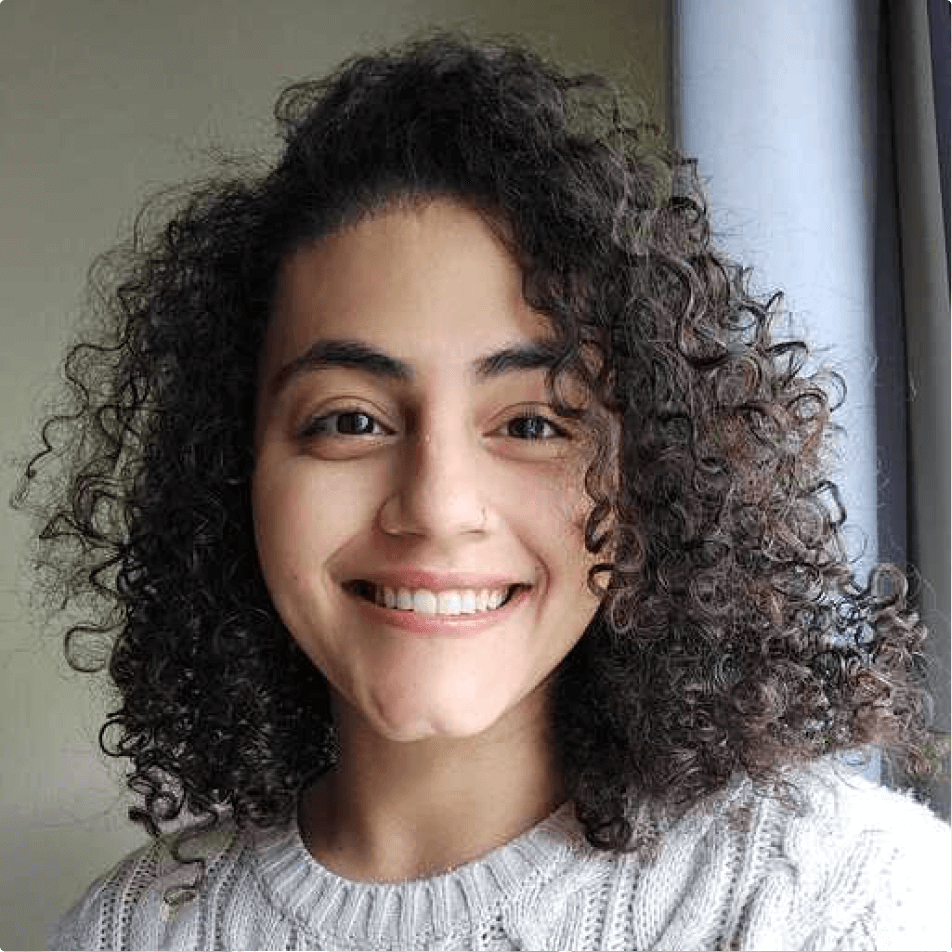 Case studies
24/7 coverage from 76 agents achieve 49% reduction in first response time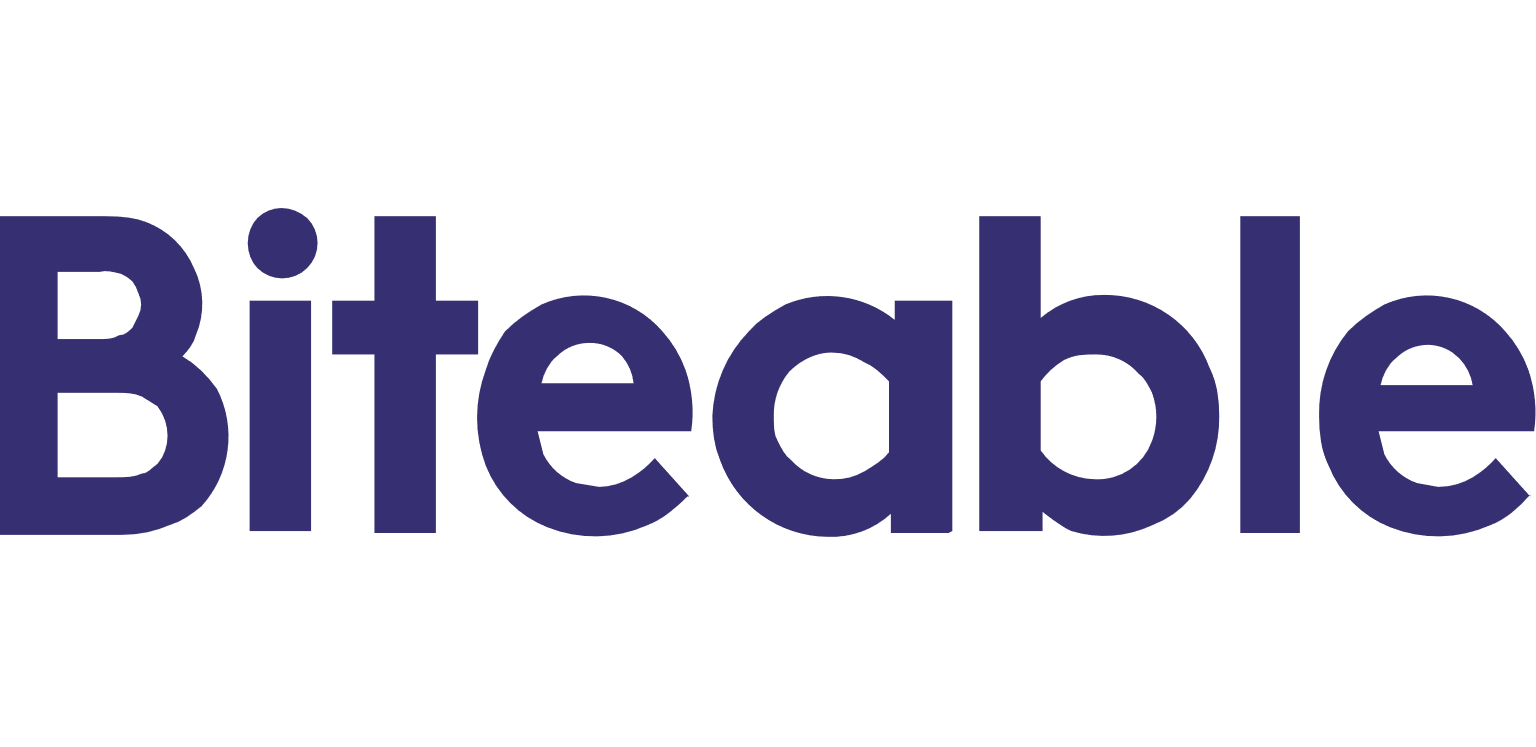 24/7 coverage with a fully managed support team of 8 agents across 3 regions

After-hours coverage with dedicated agents for 142% ticket increase via live chat and email

24/7 email and live chat support achieve 94% CSAT with social media experts

Improved first response time by 10x while experiencing 16,954% growth via 24/7 support
Hire full-service teams on demand
Make your support ops fast, flexible and ready for anything with experienced 24/7 support teams working month to month.